We believe that carefully investing in photos that you'll cherish for years to come is one of the best decisions you'll make this year. Photos are one of the only ways that we're able to look back on precise moments & remember exactly what it felt like at that time in our lives.
We want to capture your story in a way that makes you fall in love with life all over again. We're here for the super-tight-hand-holds, the giddy secret glances, laughs that take your breath away, the days you'll never forget; photos that tell your story as naturally as it unfolded from the start.
We've crafted a number of packages for portraits, couples, small weddings & elopements. Please send us a note if you'd like to look over our full pricing guides with all of the good stuff — what to expect, session prep, deliverables, various coverage time + add-ons! Please keep in mind that the majority of our Wedding Collections include travel costs. We like to keep things simple.
Elopements + Small Weddings
Individualized quote based on scope of work
We've prepared our travel costs to be fair & accommodating for both parties. Almost all travel is included for weddings but varies for portrait sessions & commissions.
We're happy to schedule payment installments at a pace that's comfortable for you.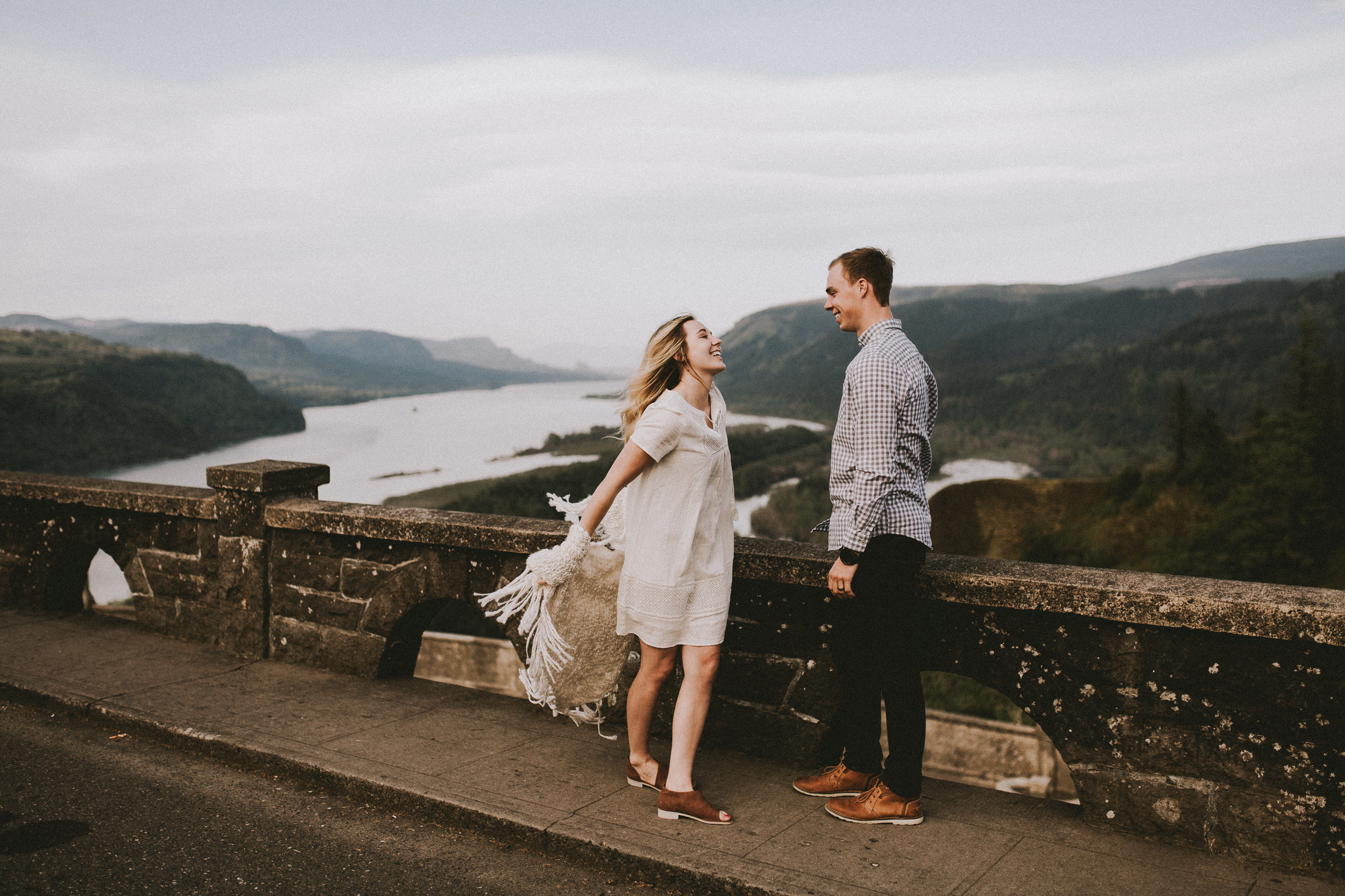 I've got you covered with a guide to review prior to your session — It gives you some insight into what to wear, posing tips & things to keep in mind!